About Us
Magic SMM - The #1 Cheapest SMM Reseller Panel
Introduction
Our vision at Magic SMM is to provide the best in class quality services to our clients all over the world. Our SMM services are rated #1 in the industry by our customers. Having 3 Lakh+ customers with 8 Lakh+ orders, we've been providing quality services to our customers for more than 5 years.
How Magic SMM Panel help users?
SMM Panel or Social Media Marketing Panel is a platform for users to buy SMM services like Facebook Likes, Instagram Followers, Tiktok Views, YouTube views etc. With the help of SMM Panels, you can increase the current engagement of your Social Media Channels/Pages.
SMM Panel can help you increase brand awareness and reach on internet as well which can eventually help you in growing your client's business as well. We at Magic SMM Panel take care of all your social media services and help you by delivering the best quality packages at the lowest cost
Social Media Marketing can help you in promoting a brand or celebrity as well using platforms like Facebook, Instagram, Twitter, Snapchat, etc.
Our list of SMM services are cheapest in the world with instant delivery options. Some of our Most Popular SMM Services are -
Facebook Service
YouTube Service
Instagram Service
Twitter Service
TikTok Service
SoundCloud Service
We're the oldest SMM Panel in India getting a new order every 0.12 seconds. Our customers order from us regularly because of the quality SMM services we're offering at such low cost.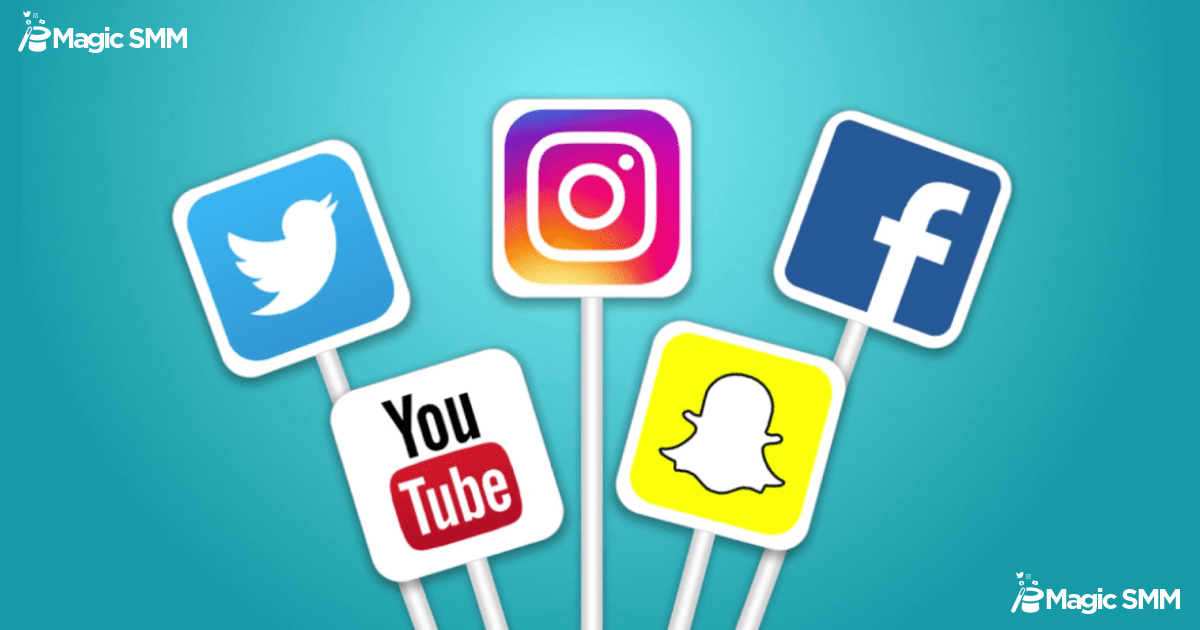 Why Us?
At Magic SMM, we care about our customers and provide them with 24*7 Support for their questions or issues with our list of services. Due to our quality service for more than 5 years, we've more than 97% satisfied customers all over the world.
We provide instant delivery of services with PayTM SMM Panel and Paypal SMM Pannel using Secure checkouts. We regularly update our panel to provide the best user friendly dashboard to our customers.
We love our resellers as much as we love our customers, and hence we provide best SMM Reseller Panel Services to them. With API Support and easy to use dashboard, our resellers can avail our service for the best results.
Extra Features
Magic SMM is the Best SMM Panel offering services at lowest cost in the world and hence we keep our features top notch. Some of our Panel's extra features are listed below -
Order History Page
Easy Funds Management
Premium User Friendly Dashboard
Full API Support from us
Automated SMM Panel with Secure Checkout
Multiple Order (Bulk Order) Option
Drip Feed option for every service
Want to know more about our Services? Visit our FAQ's Page for Frequently Asked Questions by our customers from all over the world.
You can also visit our Contact Us page if you've any questions or suggestions for us. We'll be happy to assist you!